About Us
Who we are
St. Peter's Orthopedic Hospital is a renowned surgical specialty center located in Nairobi, Kenya. With a steadfast commitment to excellence in healthcare, we have been serving the community for over [X] years. Our hospital is equipped with state-of-the-art facilities and staffed by a team of dedicated medical professionals, including highly skilled surgeons, experienced nurses, and compassionate support staff. We take pride in offering comprehensive orthopedic care, specialized surgical interventions, and a range of allied services to cater to the diverse needs of our patients.
Our Mission
To provide quality, affordable and compassionate healthcare with ultimate excellence and proffesionalism in reverence to God.
Our Vision
To be a centre of excellence in speciality service of Orthopedics and advanced surgery and endeavour to invest in latest technological advancements and research in order to improve the livelihood of Kenya and beyond.
Our Commitment to You
Progressive care with compassion
At St. Peter's Orthopedic Hospital, we prioritize your well-being and are dedicated to providing exceptional care throughout your healthcare journey. We understand that every patient is unique, and we are committed to delivering personalized, compassionate, and comprehensive services.
Patient-Centered Approach: Our team takes the time to listen, understand your concerns, and tailor our services to meet your individual needs.
Excellence in Care: We strive for excellence in every aspect of your care, from our highly skilled medical professionals to our state-of-the-art facilities.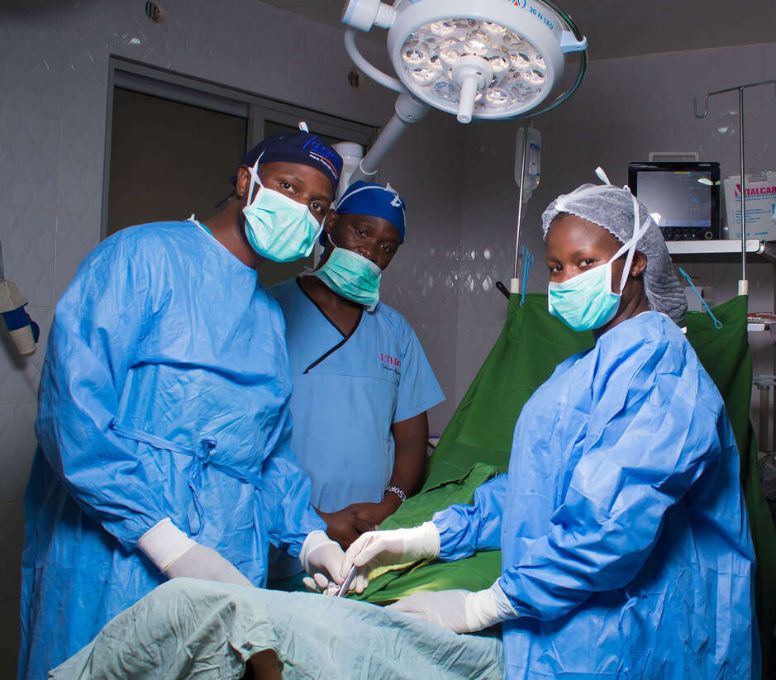 Our Approach
Comprehensive care to cater to your healthcare needs.
We believe in a holistic approach that combines medical expertise, advanced technology, and personalized attention to ensure optimal outcomes and patient satisfaction.
Multidisciplinary Expertise.
Advanced Technology.
Personalized Treatment Plans.
Continuum of Care.
Our Team
A Competent & Capable Team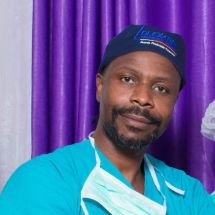 Dr. Gerald Wasena
Orthopedic Surgeon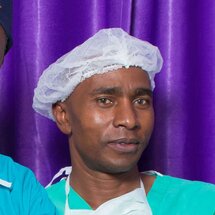 Felix Njue
Administrator(KRPON)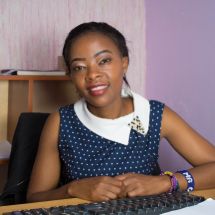 Gloria Kiio
Administrator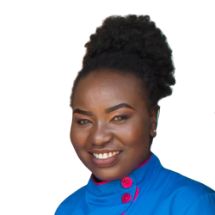 Gisaina Kwamboka
Matron
We are available 24/7
Trusted by 1M+ Satisfied Patients and Counting.
1M+
Satisfied Patients
We pride ourselves on a massive range of patients all attended to by our team of specialists to realize quality treatment of their issues. Our reach is far and wide and our mission to treat is its core.
7+
Years of Exceptional Care
Our relentless pursuit of excellence, coupled with our multidisciplinary expertise, has enabled us to deliver exceptional healthcare services that have transformed lives.
Testimonials
Our Happy Clients Says About Us.

Good Team, Good Coordination.
Good Reception, Cuter Care is On Point.
Best State of the Art Facility in the Medical Dimension!
Offering World approved tech in classified surgeries delivering maximum patient satisfaction and medically uplifting patients satisfaction to better quality health care facility.
Proffesional!.
Very Quality proffessional and friendly and supportive staff.
Visit Us Today
Let us help you get better