Welcome to St Peters Hospital
Transforming Lives Through Exceptional Care
At St. Peter's Orthopedic Hospital, we are dedicated to providing unparalleled medical care and improving the lives of our patients. With a relentless focus on excellence, our team of highly skilled healthcare professionals is committed to delivering personalized treatments and compassionate support. Trust us to guide you on your journey to recovery and help you regain your mobility, vitality, and overall well-being.
Our Services
A Multidisciplinary Approach to Your Well-being

Join our Patient Assistance Network
Your assistance will go a really long way.
At St. Peter's Orthopedic Hospital, we strive to ensure that all our patients benefit from the highest quality and most affordable care that we can render to them. Regardless of this, a substantial portion of our patients are from low-income families and hence are not able to raise the money to meet their healthcare needs.
We believe in the power of community, compassion, and collective action. That's why we invite you to be a part of our Patient Assistance Network. By joining our network, you become a vital link in our mission to provide timely assistance to patients facing challenging circumstances. Together, we can transform lives and create a community that cares deeply for one another. Sign up today and be the difference in someone's life.
Who we are
Get to know us
St. Peter's Orthopedic Hospital is a renowned surgical specialty center located in Nairobi, Kenya. With a steadfast commitment to excellence in healthcare, we have been serving the community for over 7 years. Our hospital is equipped with state-of-the-art facilities and staffed by a team of dedicated medical professionals, including highly skilled surgeons, experienced nurses, and compassionate support staff. We take pride in offering comprehensive orthopedic care, specialized surgical interventions, and a range of allied services to cater to the diverse needs of our patients.
Orthopedic Surgery.
Obstetrics and Gynecology.
Physiotherapy Clinic.
Physiotherapy Clinic.
Specialty Clinics
Clinics timeline
Day

Clinics Timeline

Time

Monday

Gynaecology

Arthroscopy

Maxilofacial

General Surgery

10 A.M

10 A.M

2 P.M

2 P.M

Tuesday

Immunisation & Baby Wellness Clinic

8 A.M

Wednesday

Spine

MOPC

Urology

ENT

8 A.M

8 A.M

10 A.M

2 P.M

Thursday

Spine

9 A.M

Friday

Spine

MOPC

Gynaecology

8 A.M

8 A.M

2 P.M

Saturday

Neurology Clinic

Spine

Urology

9 A.M

9 A.M

10 A.M

Sunday

Plastic Surgery

2 P.M

Everyday

General Consultation

Everyday
Our Team
A Competent & Capable Team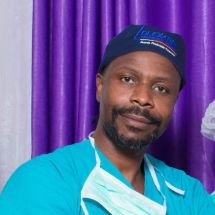 Dr. Gerald Wasena
Orthopedic Surgeon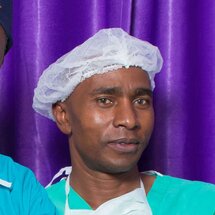 Felix Njue
Administrator(KRPON)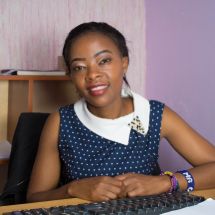 Gloria Kiio
Administrator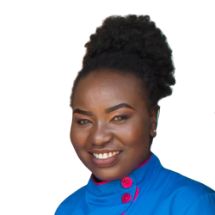 Gisaina Kwamboka
Matron
Testimonials
Our Happy Clients Says About Us.

Good Team, Good Coordination.
Good Reception, Cuter Care is On Point.
Best State of the Art Facility in the Medical Dimension!
Offering World approved tech in classified surgeries delivering maximum patient satisfaction and medically uplifting patients satisfaction to better quality health care facility.
Proffesional!.
Very Quality proffessional and friendly and supportive staff.
Visit Us Today
Let us help you get better